Contents
---
Overview
The Zero Stand is a single piece 3d printable holder for Raspberry Pi Zero based computers.
If features four raised mounting points that can used to attach the Raspberry Pi Zero using 4 M2.5 screws.
The stand is tilted to optmise the viewing angle of displays that are often included on pHats, such as the Pimoroni Grow Hat, Pimoroni Enviro+ Hat and so on.
---
Download the STL files
Click here to download the STL file (it's completely free!). If you want to support my work, you can visit Buy Me A Coffee and buy me a coffee!
Printing Tips
It's best to change the orientation of the stand so that the 'face' of the stand is pointing straight down. See the picture below.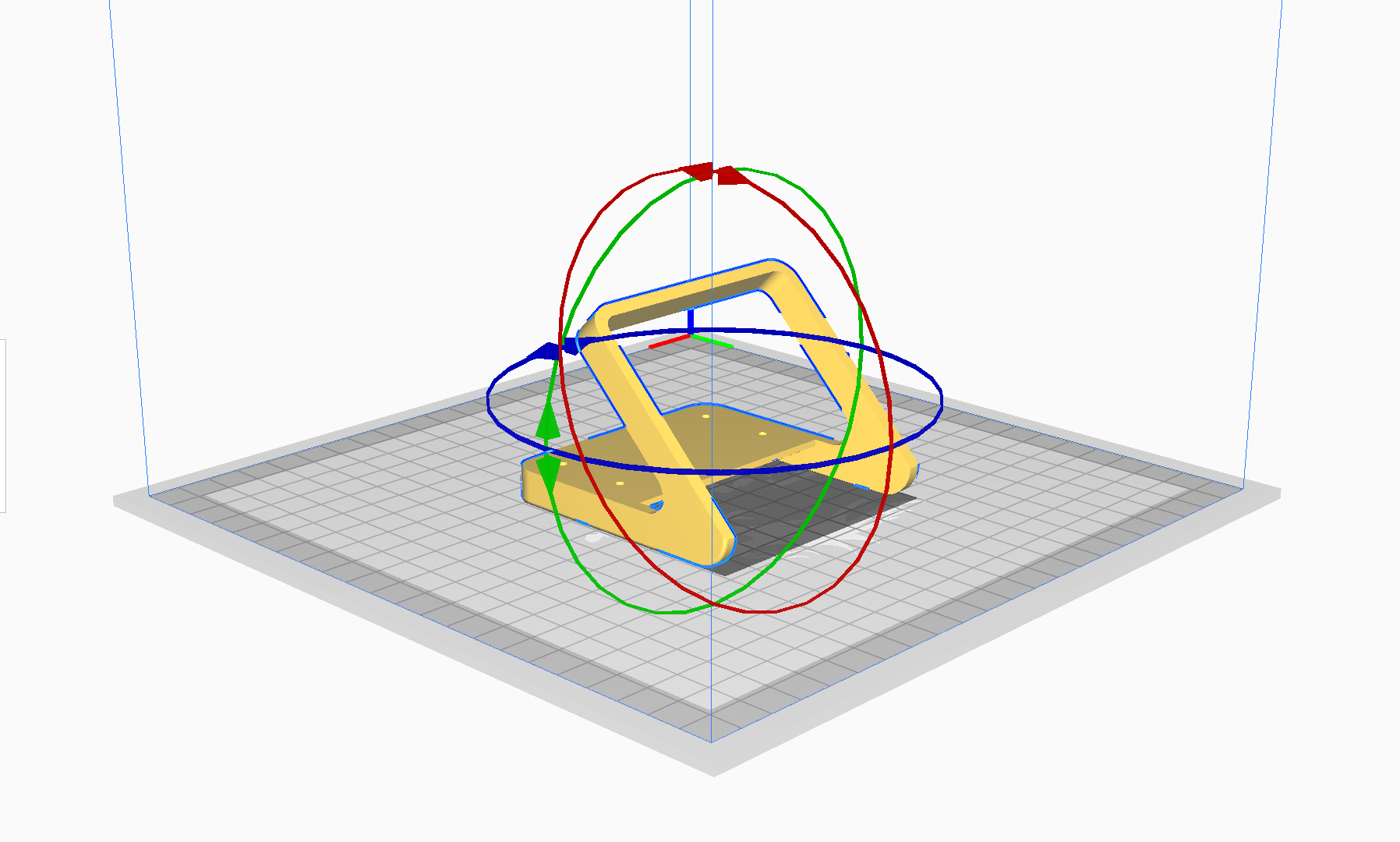 ---
Video
If you want to see the stand in action, I covered this in a recent video that you can watch here:
Gallery