Table of Contents
---
Enviro Sensors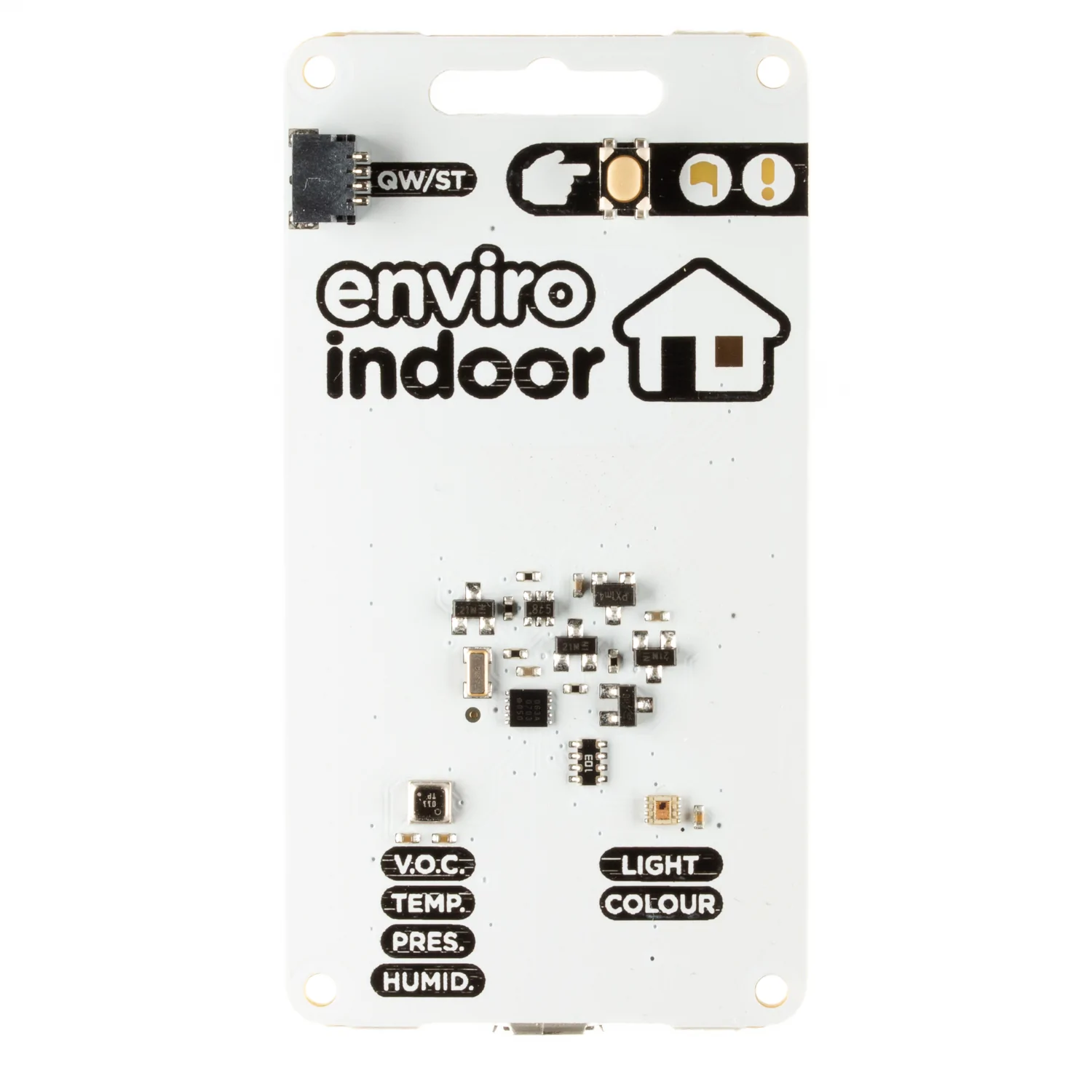 Have you seen the new Pimoroni Enviro range of sensors? There are is a line up of great sensors, including:
What makes the Enviro a standout product
The Enviro has a special feature up it sleeve - it can run on a battery for over 6 months due to insanely great battery management. This means you can plug in a battery pack, place it somewhere convienent and forget about it!
Local Storage, MQTT and even InfluxDB connectivity
The Enviro takes data readings every 5 minutes, and after the 5th reading it will connect to the local wifi and upload the readings to a number of end points, including:
MQTT (this is the endpoint I've choosen)
InfluxDB
Local storage
Adafruit I/O
Custom HTTP endpoint
3D Printed Enclosure (STL Files)
I've designed a cute enclosure for the Enviro Indoor, which is big enough to hold both the Enviro and a battery Pack. The design is based on the larger Stevenson Screen, which is pretty cheap at £13 plus shipping.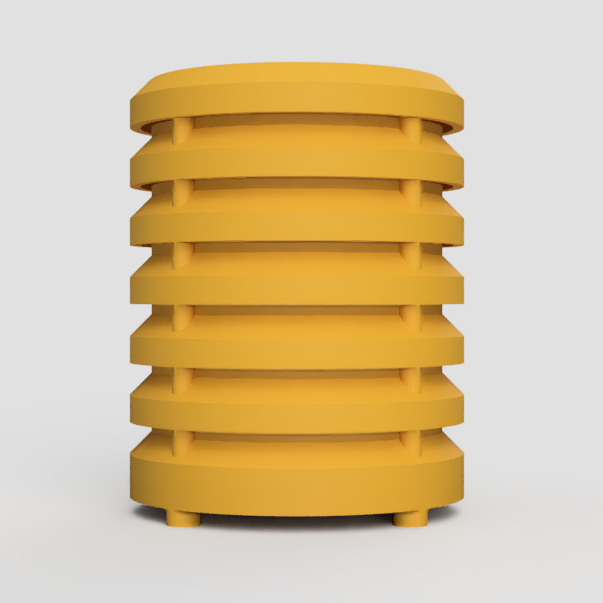 You can download the STL files here:
The Enclosure.stl is the main body, and the Bottom.stl is the bottom section that can be screwed in with two 2M screws/bolts.
These are completely free to download - if you want to support my work (which is always free), you can buy me a coffee
Enjoy! -Kevin